Join us through your journey hours of a unique learning experience with dedicated faculty/staff professionals mentoring you and guiding you through the fire service, emergency medical services, health careers, and training.
It takes a lot of dedication and practice to perfect yourself to become a highly qualified individual. We know how difficult the journey can be, and you are not alone. We have gone through many of the frustrating experiences you have faced. Let us be the company to help guide you through each process. 
Ali Abdollahzadeh
Founder & Chief Executive Officer
Ali is a career veteran firefighter/paramedic, educator, and consultant over past decade. Ali is a leader and innovator for fire science and emergency medical services. Ali offers over 20+ years of professional experience. Ali is a licensed Illinois Department of Public Health (IDPH) Paramedic and licensed Emergency Medical Services Lead Instructor. Ali has numerous technical Illinois State Fire Marshal (OSFM) Technician certifications in (Hazardous Materials Technician B, Machinery/Vehicle Extrication Technician, Trench Rescue Technician). Ali has (OSFM) Operation level certifications in Vertical/Rope Rescue, Confined Space, Structural Collapse. Ali is (OSFM) provisional Fire Officer certification, advanced firefighter certification, fire apparatus engineering certification, and fire service vehicle operator.  Ali is certified in (OSFM) Instructor I, and Instructor II.  Ali is a current educator in American Heart Association (AHA) Basic Life Support Instructor & Train the Trainer, as well formerly a Advance Life Support Instructor, and Pediatric Life Support Instructor.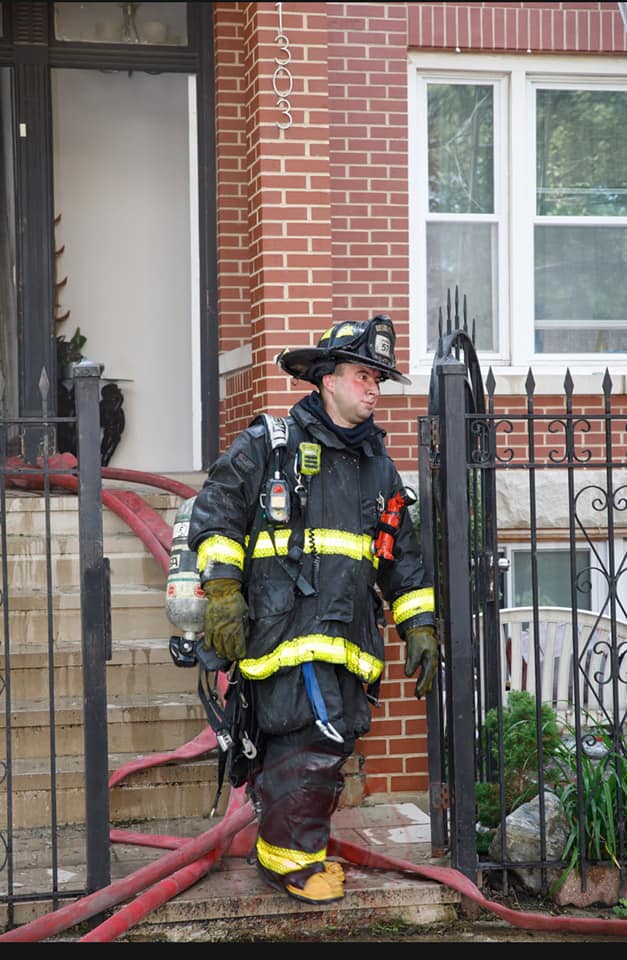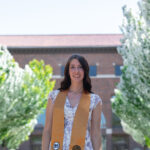 Executive Assistant
Health Careers and Wellness Editor

 B.S. in Health & Human Sciences, EMT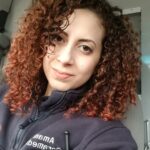 Emergency Management Editor
EMT-Paramedic
B.S. in Emergency Management